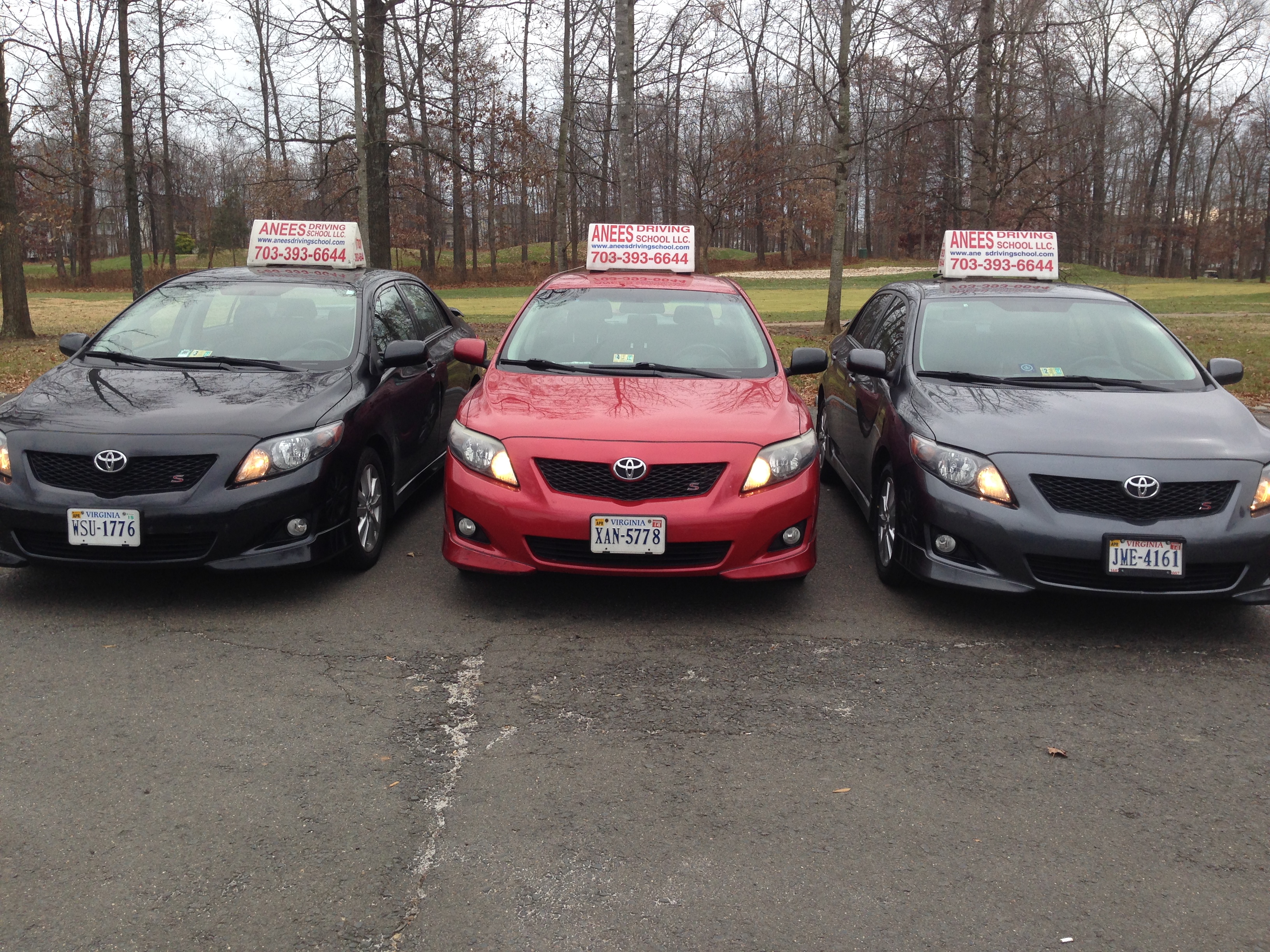 There is no age to learn driving and even if you have crossed your teens or twenties, you can still learn this art by joining an adult drivers school. Unlike earlier times, when only a few knew driving, we live in a world where knowing how to drive is a necessity. Whether it is going from home to office or to a restaurant, driving is a need for most. But it is important to take your first step right if you are interested in learning this practice and the best way to do so is by opting for professional drivers education.

How to pick the right driving school

Many people are unsure about which driving school they should join to learn driving in the best possible way. For them, we have a few tips and suggestions:

• While researching your options, you must look for a school which is not too far away from your home. Having the driving school nearby will save a lot of your time and will encourage you to go to class regularly.

• Always pick that adult drivers school which has a good market reputation. Ask your friends or relatives about the school they prefer or read online reviews of the schools or classes that you have shortlisted.

• Driving is not just practical application about also theoretical knowledge and for this, it is better to choose a school which offers classroom drivers education to the students. Such schools often prepare you for the driver's license written examination as well.

• The behind the wheel class or lesson offered by the driving school should be exceptional. Make sure that your instructor is well trained, experienced and certified to teach driving and is patient with you during the lessons.
• Another tip to pick the best possible driving school is to check whether or not it offers the option of free pick up and drop off. If it does, then this can be a superb advantage as you won't need to travel to and from the school.

• Most of the good driving schools help students obtain their driver's license as soon as they are ready to drive independently. While picking your school, make sure you check this aspect and only then take your decision.

• The school must have vehicles in proper condition. Old, faulty or damaged cars or other vehicles may not be the safest options for you to learn driving on.

• There is no doubt that the actual behind the wheel lessons are the most crucial aspect for any adult or teenager to learn driving but even other aspects like teaching traffic rules, safety and other road regulations is also important. The school that you choose must pay special attention to your safety and must teach you the importance of taking all safety precautions while driving.

If you are interested in learning driving in Fairfax VA, you can visit Anees Driving School and avail the best driving classes and the most friendly and reliable instructors.